Our award-winning stores can be found all across Scotland. We are proud to have won Practical Fishkeeping's 'Retailer of the Year'.
We are proudly made up of fishkeeping enthusiasts and hobbyists, so our teams in store are best placed to assist you.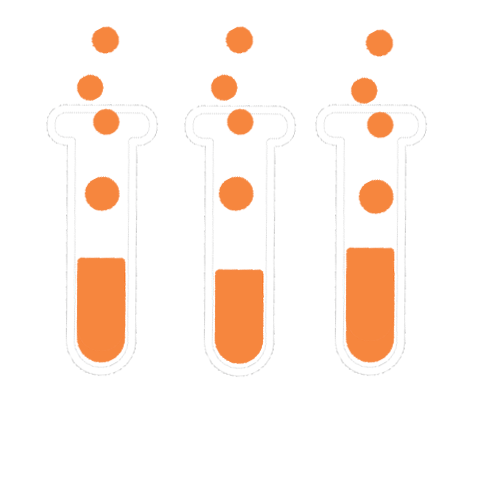 We offer a free water test to everyone after buying their aquarium from us, and subsequent tests are available for a small fee.
We pride ourselves with our huge range of freshwater and marine fish, and the team in store can order in rarer species.
Our gift cards can be loaded with any value between £10 and £500, and make an ideal gift with their included envelope.
Our exclusive rewards card that's free to all our customers gives access to special offers and events
You can feed our Koi and goldfish in select stores.
We have a selection of exclusive products, like our popular AquaOak aquariums which complement the furnishings of your home.
You'll find a selection of soft, LPS, and SPS corals in our store; including cultured corals and frags produced by the team in store.
We sell reverse-osmosis and pre-mixed saltwater in store. Bring in your own containers or buy some in store. Ideal for a marine aquarium or specialist freshwater.
Our fresh quality plants are shipped in weekly from the Netherlands. You'll find a wide selection, but we can order in special varieties for you as well.
Sustainability & Responsibility
We work closely with our suppliers to ensure that we are being both sustainably and environmentally responsible. We even have our own artificial reef in Bali to support fish and corals.
During the spring and summer, find a range of pond fish including Koi, Goldfish, Orfe, and Tench. We'll also help you through the process of setting up a new pond.
We carry a wide variety of pond plants, including water lilies and marginals, during the pond season. Our British nursery supplier can also provide larger varieties for big garden projects.
0% credit with no fees for all purchases above £500, and it can be paid off early for no extra charge. Ask in store for details.
Looking for something different or unique? If it's not already in our wide range in store, we'll do what we can to source it for you.