Whether you're new to fishkeeping or you just need pointing in the right direction, below you will find resources to help you succeed in your hobby.
​
Our First Time Fishkeeper video series (at the bottom of this page) is the ideal place to start, and our team in your store will help you to succeed.
Run By Fishkeepers, For Fishkeepers
We are proudly made up of fishkeeping enthusiasts and hobbyists, so our teams in store are best placed to assist you.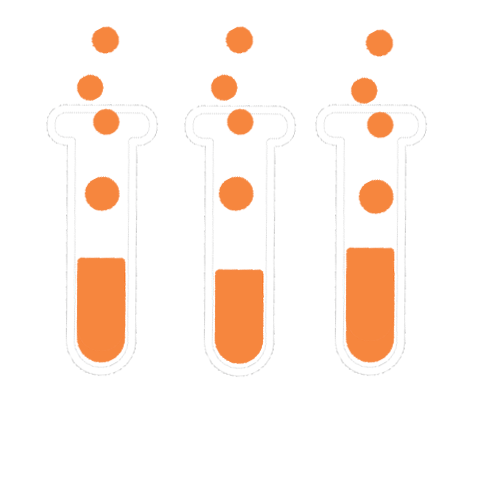 We offer water testing in store and your first is free after buying any aquarium from us.
Introduction to Fishkeeping
Adding Fish & Understanding Algae
Water Testing & Identifying Illness
Larger Fish & Holiday Care